WE DESIGN RENTAL PROPERTIES
for a  BAD A$$$$$ experience!!
Where Design is MarketingSM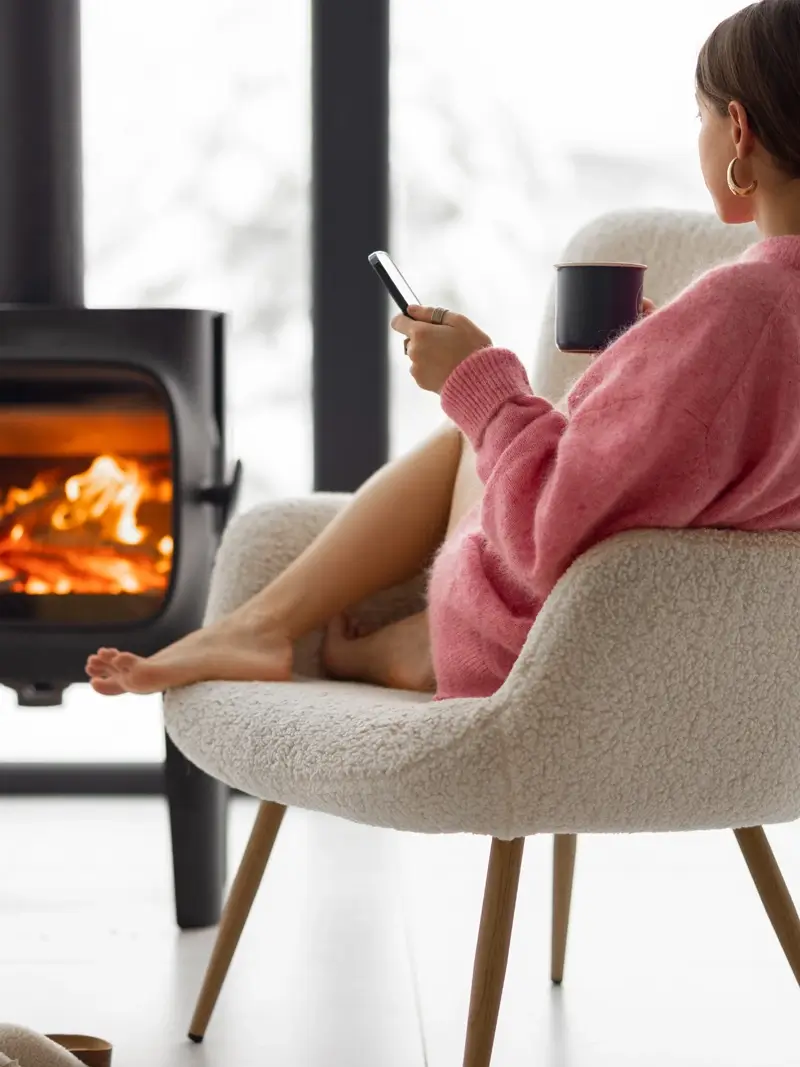 Nail the Look
·

Nail the Experience
Are you a real estate investor, Airbnb or VRBO short term rental property host, co-host or property manager who is ready to take your guests' experience from boring to BADA$$$$$?
Today's travelers are picky and spoiled with choices. Potential guests are turned off by rentals that are unappealing and they will spend their money somewhere else.
Well designed, "Instagram worthy" short term rental properties get booked more, have higher daily rates and gain more 5 star reviews.
DESIGN IS YOUR MARKETING
& BRANDING
Are you tired of seeing other rentals in your area book up every week?
With a Bad Ass Rental Design, your property will stand out from your competition, generate increased demand and provide a memorable experience for your guests. Say goodbye to icky, inefficient "crashpads" and hello to stylish, epic dream stays.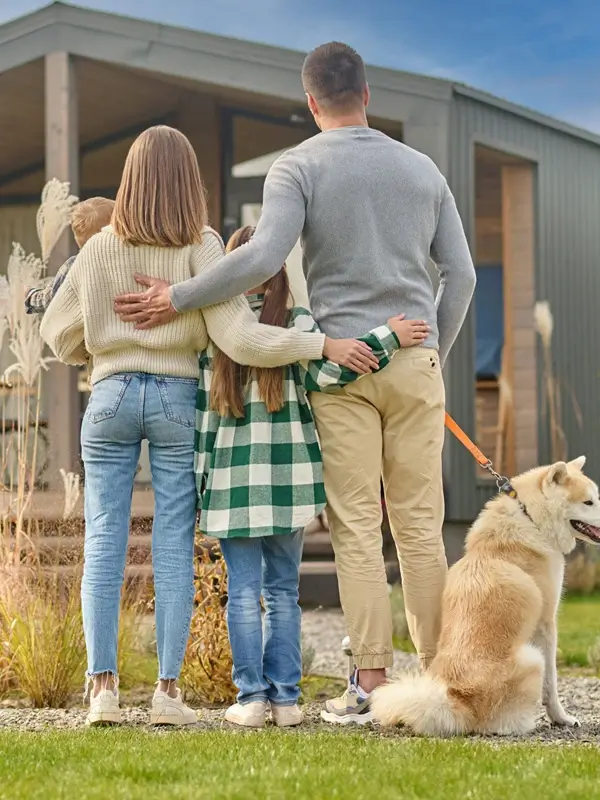 THIS COULD BE YOUR PROPERTY
Designing a short-term rental isn't just about color scheme and furniture. Through our unique, trend-setting designs, targeted approach and strategic techniques, we create beautiful spaces that stand out from the competition and provide major profit returns for our clients.
ARE YOU READY TO BE
BAD ASS?
Bad Ass Rental Designs specializes in designing and setting up Airbnb, VRBO, executive rentals, travel nurse/ doctor rentals and other types of furnished rental properties.

DIY CONSULTATION & CLARITY SESSION
Brainstorm with a professional for ideas, inspiration and guidance. Online or In-person available.

Curated Design & Installation
Turnkey styling of your rental property. Different packages available that cover every detail.

Re-Energize
Do you have an existing listing? We rework it to be amazing and Instagram worthy.
At Bad Ass Rental Designs We Are
…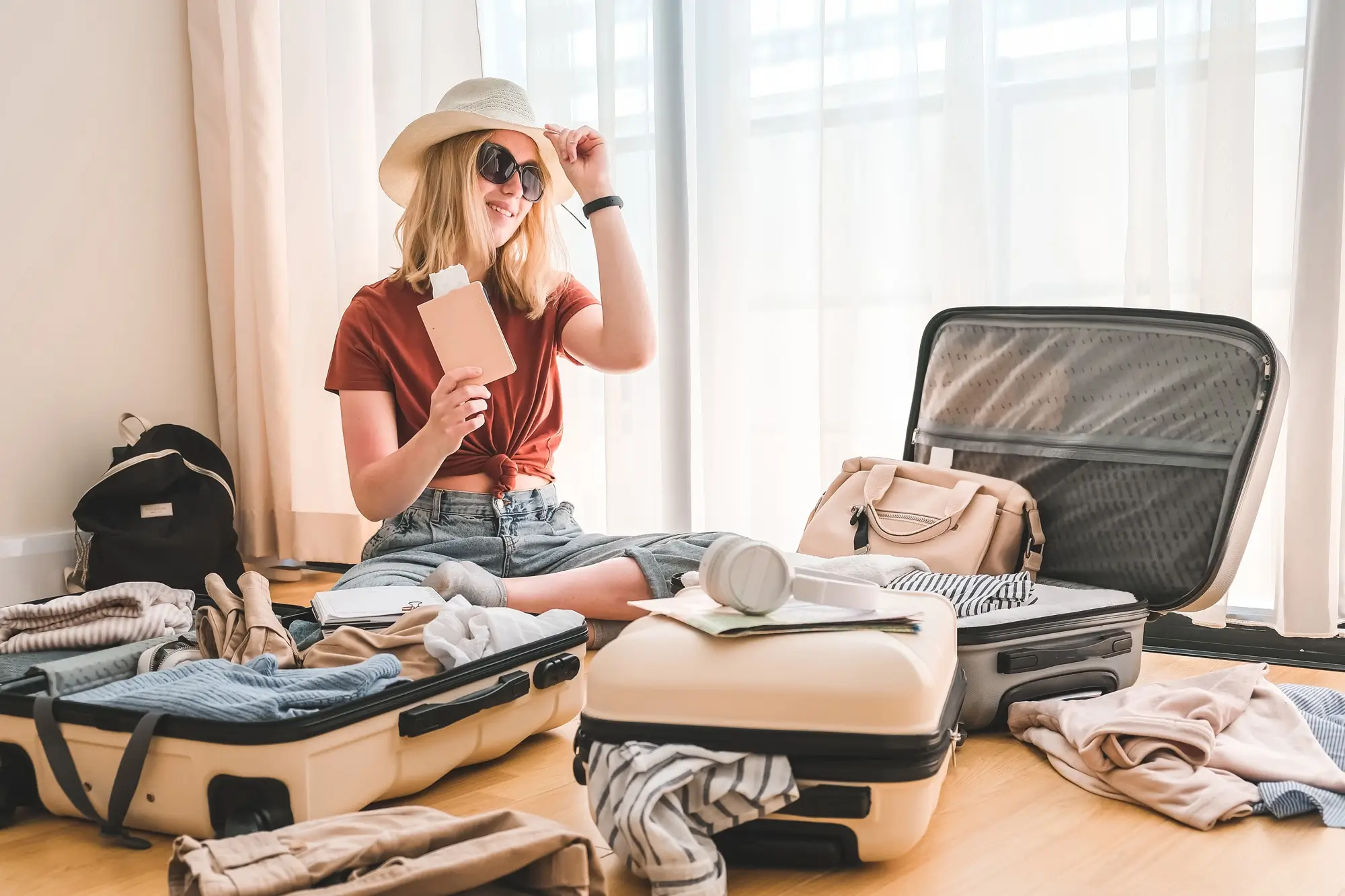 HOSPITALITY LIFESTYLE MERCHANDISING EXPERTS
We strongly believe designing a short term rental is not just about the look, but about creating epic hospitality lifestyle experiences. Using our advanced lifestyle merchandising techniques, we will create higher marketability, an enjoyable space, and include all of the details that make your property a 5 star guest experience.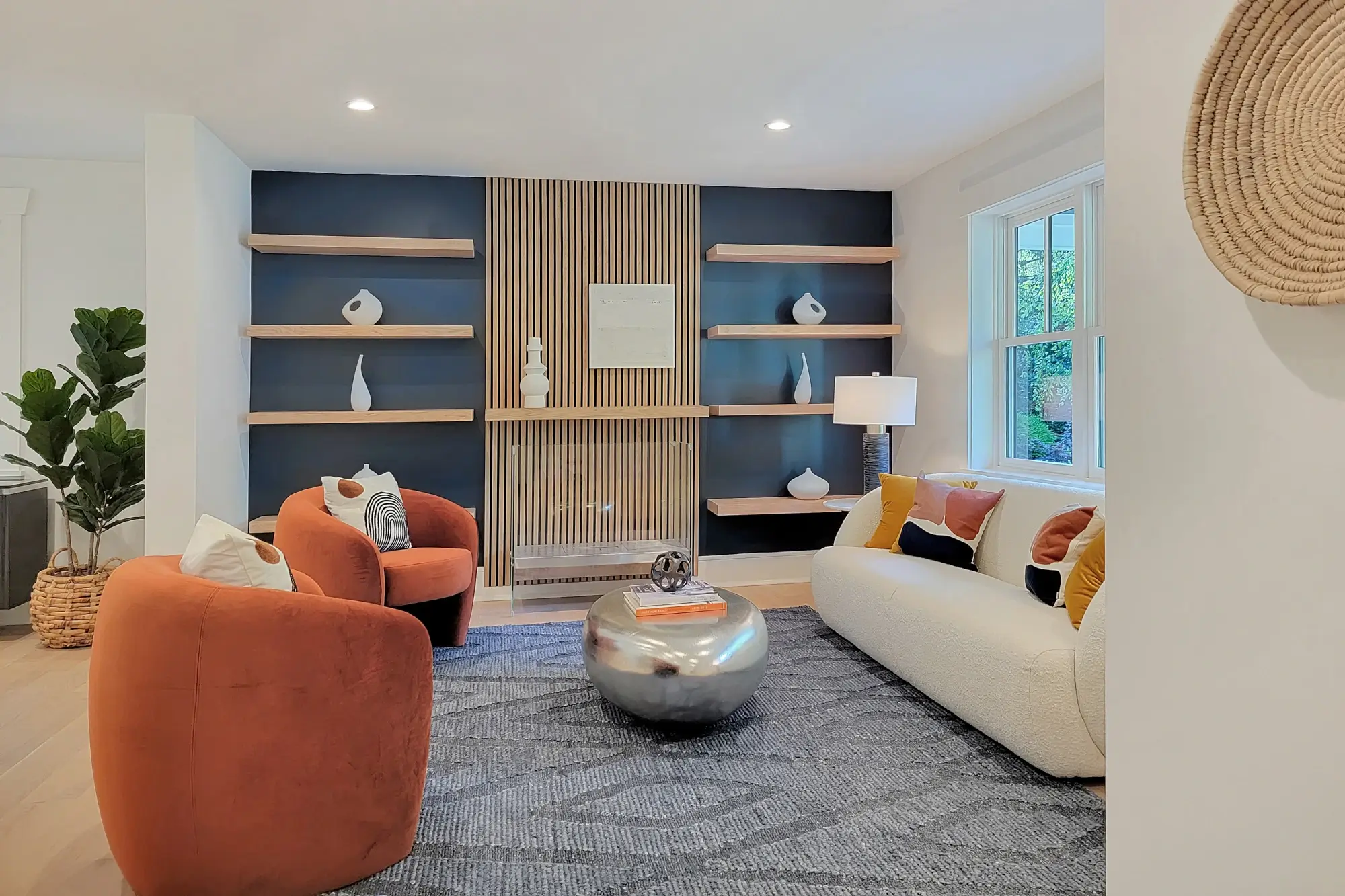 AWARD WINNING DESIGNERS
Our team of Bad Ass Designers has won over 60 prestigious national and international industry awards, including being named a Top 200 Influencer in the Design Industry for the past 6 years in a row. We are seen as design trend-setters, both in style and techniques.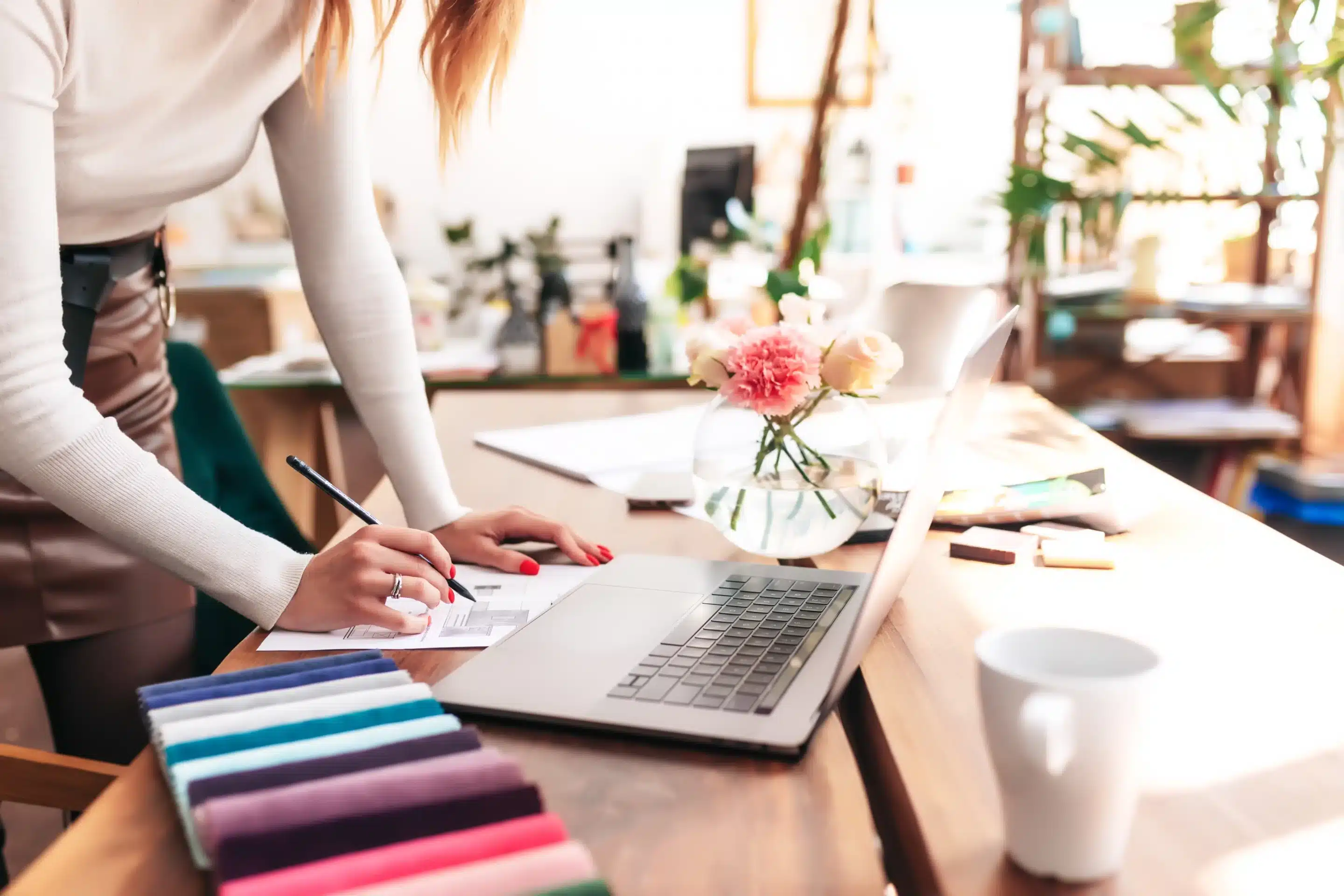 EXPERIENCED & EDUCATED
We have 14 years of experience in designing and marketing real estate properties. Our team has been educated and holds advanced certifications in short-term rental property design, interior design, and real estate home staging. We never stop learning and are committed to continuing our education to provide the best services, designs, and highest possible profits to our clients.
Emilia
Architect


"We HIGHLY recommend BA. Birgit is an amazing designer, with an absolute eye for attention to detail. She transformed our 3 – level townhome in New Canaan, CT, into an extraordinary and modern space. The rooms were done with warmth, inclusive of beautiful furniture and accessories. Moreover, the process itself was easy. Birgit and team communicated throughout, answered questions, and were very responsive. We can't thank you enough!"
Lauren
Home Owner


"Birgit Anich impressed me the moment I met her on an interior design consultation. She was professional, friendly, and enthusiastic. Birgit has a remarkable design sense and was able to capture the modern aesthetic my clients were desiring immediately. She provided great feedback, made creative suggestions and her recommendations were on point!"
Patricia
Real Estate Professional


"Birgit Anich is highly professional, very educated in her subject matter, and is an excellent communicator. I recommend her highly."