We design
trendsetting, creative, and marketable spaces that
increase demand
and result in
superior competitive interest.
We see a strong correlation between interior design, marketing, and generating profits and revenues.
So, OUR MISSION is simple – We use interior design as an integrated marketing strategy to help our clients make more money! That's why our motto is WHERE DESIGN IS MARKETING!sm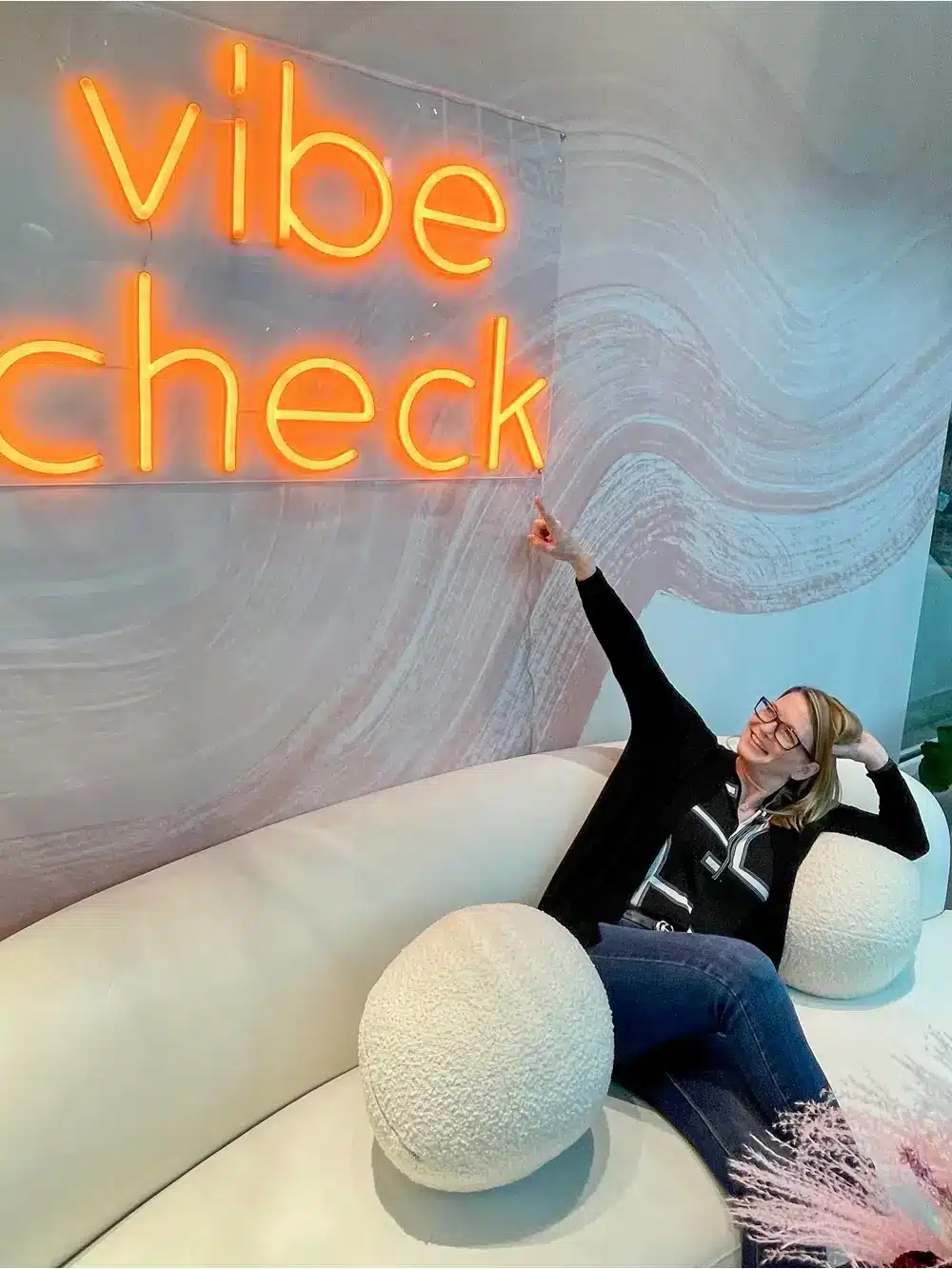 Bad Ass Rental Designs is made up of a team of
award winning designers
and marketing pros led by our founder Birgit Anich. Since 2009 Birgit has been working with investors, home owners, and Realtors that are looking for a
competitive edge
when marketing their real estate. Through
unique, trend-setting designs,
a
targeted approach
and strategic techniques, we create beautiful spaces that stand out from the competition and provide
major profit returns
for our clients. We are
experienced professionals
in all areas of marketing real estate, including research, design, presentation and
photography
. We know what it takes to transform your property, create an emotional connection, provide an
epic experience
and leave your guests wanting to return again and again.
That's Bad A$$$$!
5-Star Bad Ass Design Seal
Let your guests know you have the Official Bad Ass Stamp of Approval with our 5-Star Bad Ass Design Seal! Upon a final assessment, our clients can add this quality seal to their website and marketing materials after executing our designs or recommendations.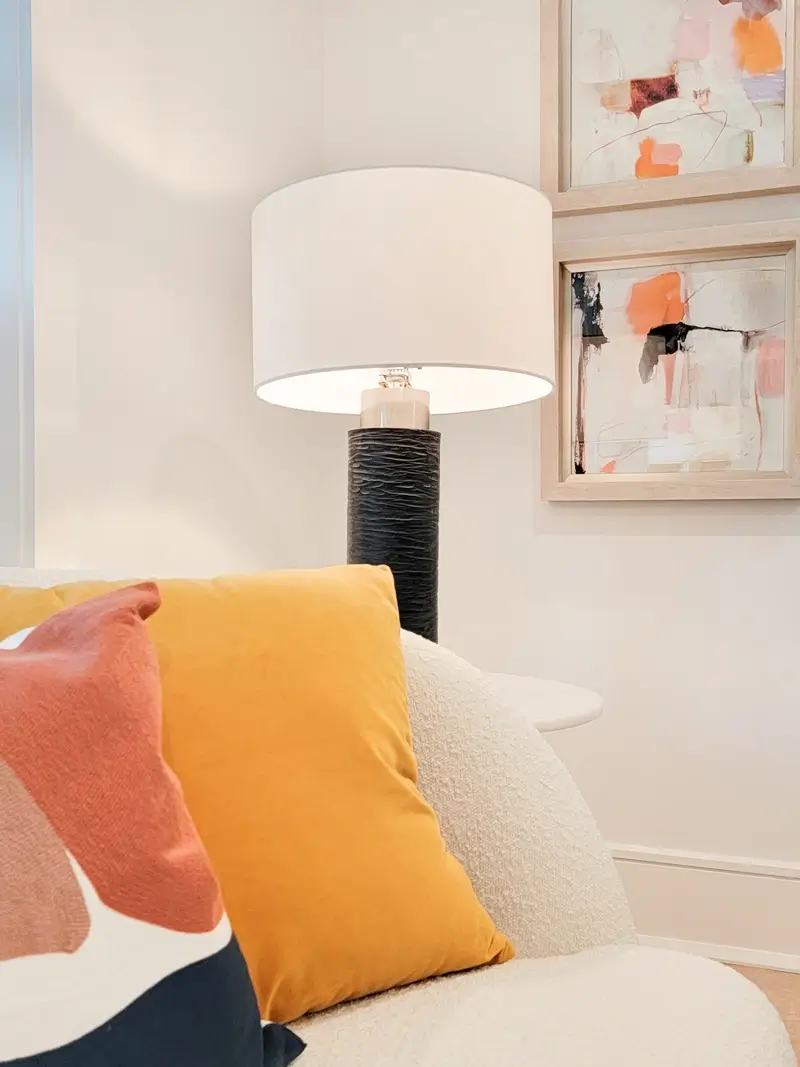 Frequently Asked Questions
Do you offer free consultations?
If you are unsure where to start or if our services are right for you, we are happy to offer a complimentary 15-minute discovery call with one of our Bad Ass Designers. We will review your current needs and any struggles, answer questions about our services and point you in the right direction. Book a Discovery Call
For a more in-depth consultation service, check out our DIY Consultation Clarity Session (priced per hour).
What service is right for me?
We're here to help in whatever way you need! Please
Contact Us
or submit our
Get a Quote
Form and we will be in touch soon!
How much will my project cost?
We offer many solutions to fit most needs and budgets. Size and luxury level of property, as well as service package will determine your investment. Please review our
Services Page ,
complete our
Get a Quote Form
 or
Contact Us
for more information.