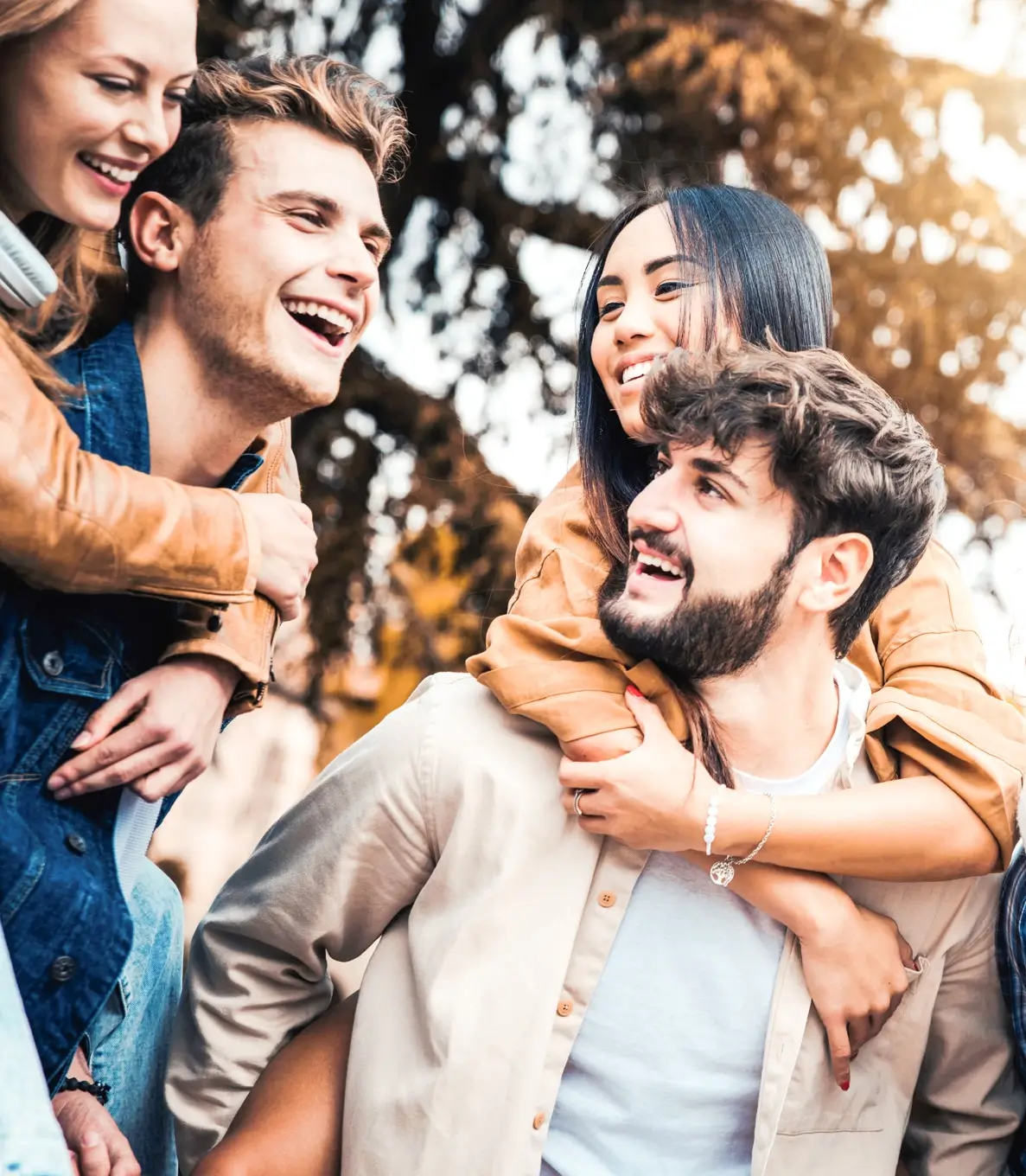 WHO IS YOUR GUEST AVATAR?
A 5-STAR EXPERIENCE FOR THE PERFECT GUEST
Let's identify the Ideal Guest Avatar for your short term rental property. Is it…
Is it…
Couple on a romantic getaway
Families wanting quality time and activities
Professionals on business
Sports fans for the big game
Girlfriends ready to kick-back
All of your marketing efforts should be directed towards your Guest Avatar, starting with the design of your property!
*for Curated and Re-Energiz-ing Services
01
Discovery
During Phase 1, The Discovery, we will work together to understand your rental property space, its location & attractions, your ideal guest avatar, your design inspirations and your wants and needs.
02
Agreement
In Phase 2, The Agreement, we will work together to determine your budget, the project timeline and scope of work. Once you have accepted the terms the fun can begin!
03
Design & Approval
During Phase 3, Design & Approval, our team will get to work in our Bad Ass Studio. Once we have completed the designs, you will have the opportunity to review and approve.
04
Purchase & Installation
In Phase 4, Purchase & Installation, one of two things will happen. Either we will purchase, receive and install the approved design, OR you will do-it-yourself with the shoppable links we provide (depending on your package & budget).
05
Photoshoot
The final step, Phase 5 is Photography. We will provide professional photographs for you to use on your listing and for any marketing purposes for your rental (this will be included or a la carte depending on your package & budget).
Don't skimp! Professional photos are a key ingredient for your success!
Now you are ready for your launch and receiving guests!!!